Mornith "Clark" Hochstein

Real Estate Services Division Manager

---
Project Roles
Project Manager/Designated Broker
Contact

602.288.5622
Registration
Real Estate Broker AZ #BR649057000
Certified AZ Notary Public
Education
Bachelor of Business Administration, University of Alaska, Fairbanks, 1997
Mornith "Clark" Hochstein is an accomplished, results-driven real estate professional with seven years industry experience, as well as over 20 years of experience in contract compliance, and human resources management and recruiting. She is a licensed Real Estate Broker, #BR649057000, with the Arizona Department of Real Estate.
Clark is experienced in right of way acquisition and relocation, property valuation, needs assessment and customer relationship management. She has in-depth knowledge of the Uniform Relocation Assistance and Real Property Acquisition Policy Act of 1970, as amended (Uniform Act) and the laws, rules, policies, and procedures that apply to real estate work in Arizona.
Since joining Consultant Engineering, Inc. (CEI), Clark has been involved with right of way projects for the Arizona Department of Transportation, Valley Metro, the cities of Avondale, Safford, Buckeye, Glendale and the towns of Paradise Valley, Queen Creek and Thatcher.
Clark currently serves as CEI's Real Estate Services Manager. She is charged with overseeing all real estate services provided by the firm and manages the company's right of way team members. She also serves as a Project Manager, performs acquisition and relocation services on select projects through full-service and on-call contracts, and serves as the main point of contact for CEI's right of way clients as well as other project stakeholders.
Prior to joining CEI, for three years she served as a Management Consultant to the Property Management prime contractor for the City of Phoenix Aviation Department's Voluntary Acquisition and Relocation Services Program. For this project, Clark provided contract and project management oversight and support and was the project's primary point of contact.
Clark is a contract compliance expert and has a proven ability to lead and motivate high performance teams focused on maximizing productivity. She has a track record for delivering projects within critical time and budget constraints. Clark is also known for the "personal touch" that she brings to right of way projects, her exemplary communication skills, and her commitment to providing quality work products. She prides herself on her ability to build strong rapport with property owners, agencies, and others involved in right of way projects.
Acquisitions

Relocations

Project Management

Human Resources Specialist

Client Relationships

Effective Communication

Strategic Planning

Budget Development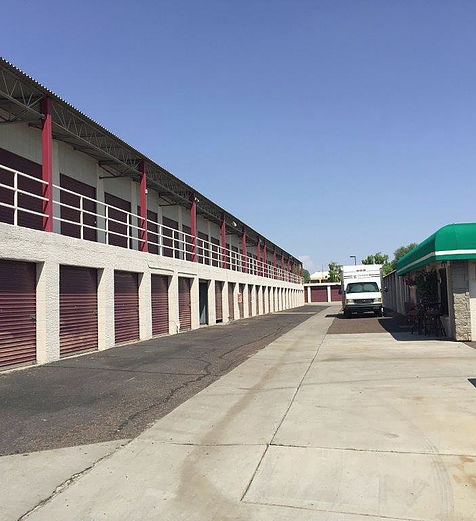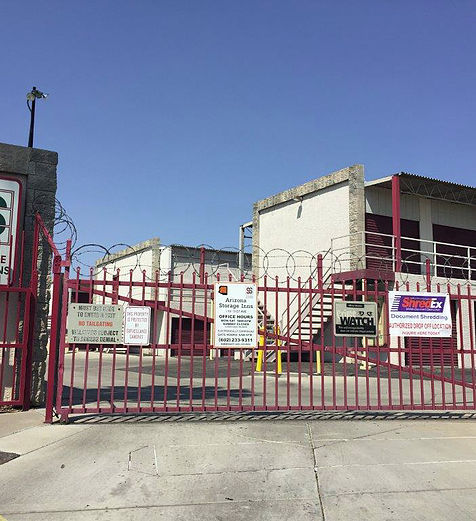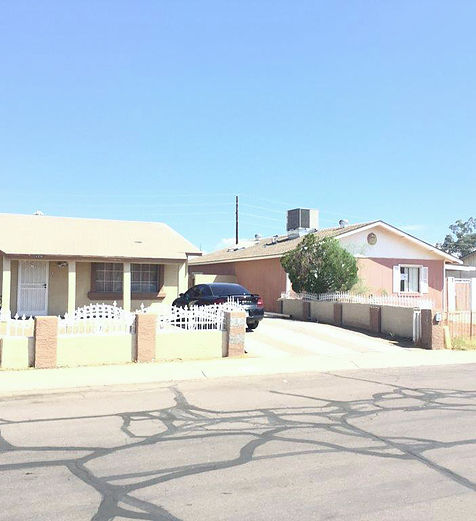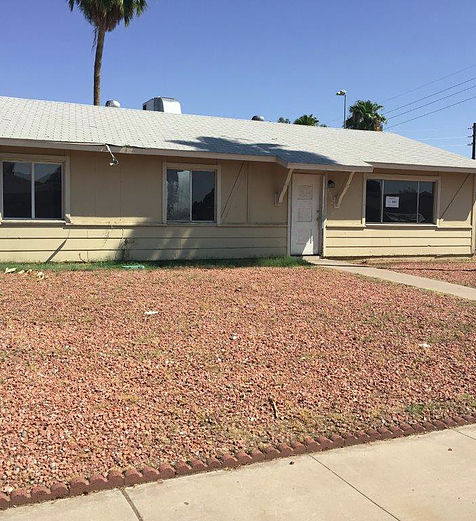 Projects
        ADOT Union Pacific Railroad Crossing: I-10 West to I-20 South
ADOT Phoenix-Casa Grande: Salt River to Baseline
City of Avondale Property Appraisals
Town of Paradise Valley – Lincoln Drive Sidewalk Expansion
Town of Paradise Valley – Roadway & Utility Improvements
City of Safford – 20th Avenue Road Widening
Town of Queen Creek – Riggs Road: Crismon Road to Meridian Road
Town of Queen Creek – Downtown Revitalization
Town of Thatcher – Church Street Widening
ADOT SR 202L: I-10 West to I-20 South
Valley Metro Rail – Tempe Streetcar
City of Buckeye On-Call Acquisition Services
City of Chandler – Chandler Heights Improvements